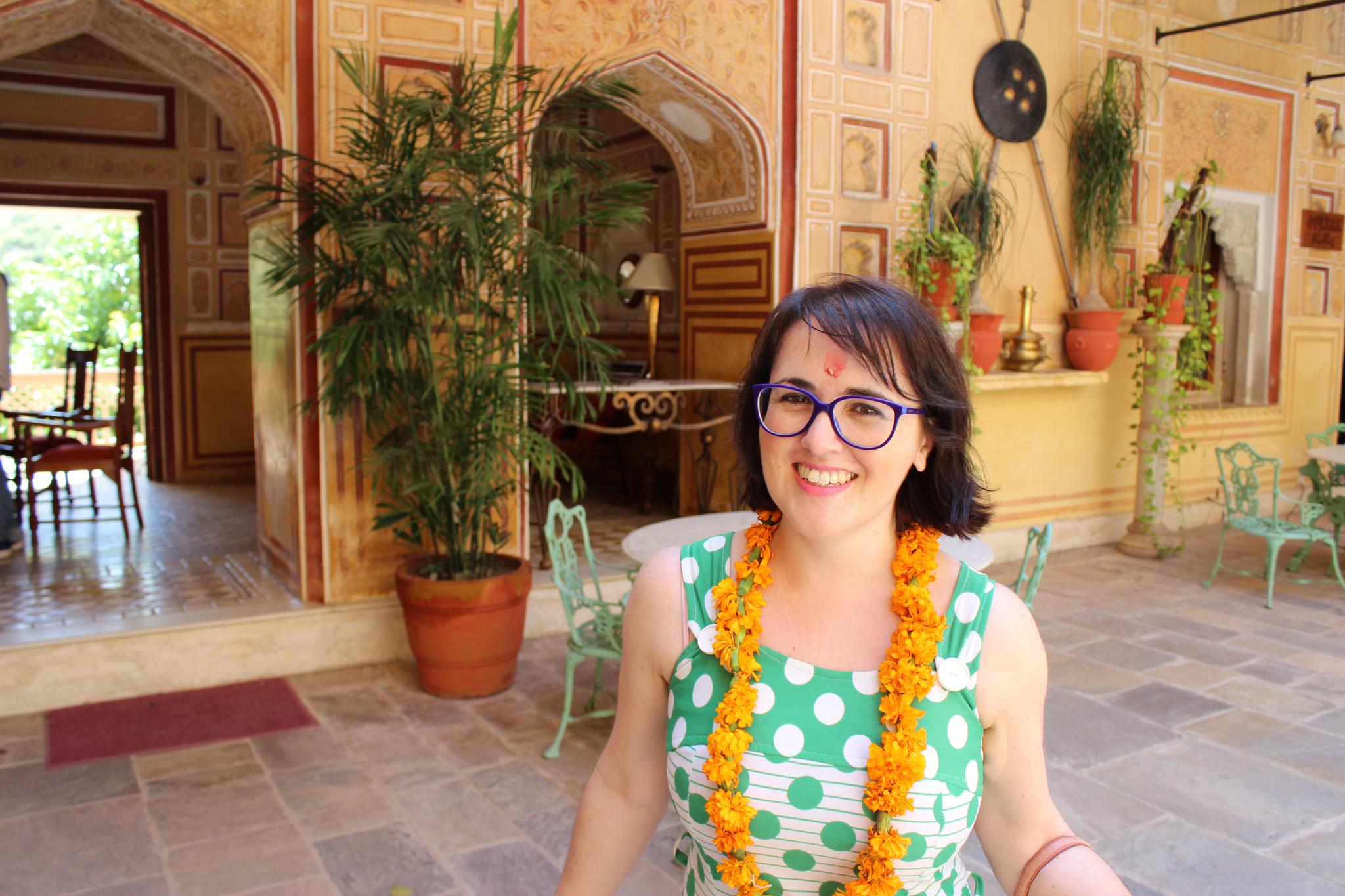 Are you interested in sharing and creating more interesting and evocative stories, images, content and insights with your audience?
Then great, I'd love to help you out.
There are several ways to work with me.
Maybe you're a publisher who needs some additional assistance from time-to-time by an experienced professional; or perhaps you're a large brand or organisation in need of copywriting services; or maybe you're a small or new business owner and you know you need to update your website copy and get more organised with your social content but you simply don't have the time.
Here are some of the services I can help with:
Editing print and digital projects
Custom publishing consultation and content creation
Editorial feature writing
Profile writing
Review writing
Blog writing
Copywriting eg: pages for your website, brochures, blog posts, social media channels
Crafting branded content in an editorial style that people want to read
Social media content and services eg: help with planning your content calendar, shooting images (Sydney) or image guidance, uncovering the stories you should be sharing with your audience, helping you with Instagram Reels, preparing social templates for brand consistency
Photography
For collaborations with either Vintage Travel Kat or That Pink Merc, please read more here.
Let's talk... please get in touch at katrina@katrinaholden.com.au or phone +61 0410 742 060.