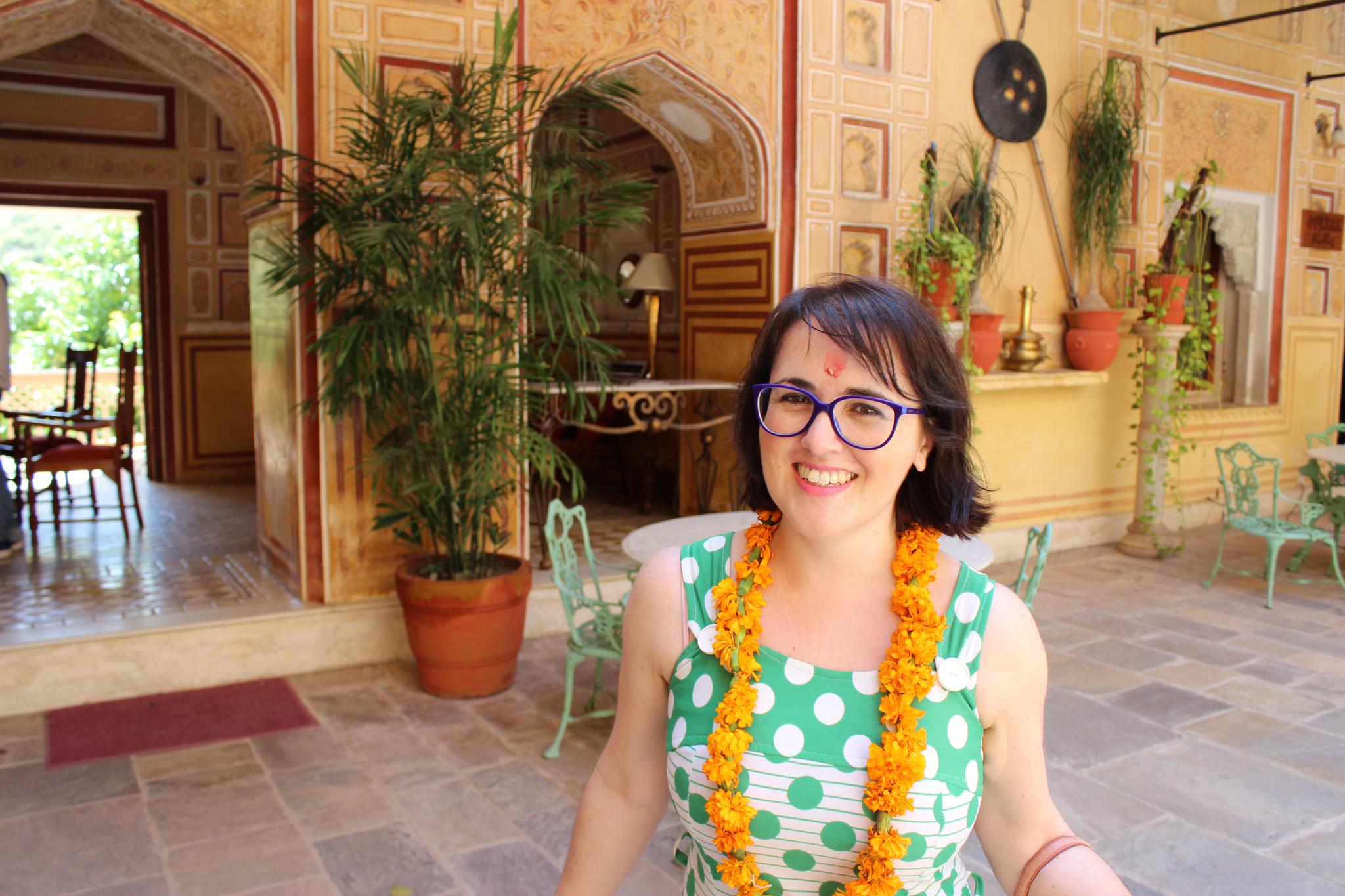 I provide freelance editorial services in the following areas:
Editing print and digital projects
Custom publishing consultation and content creation
Editorial feature writing
Profile writing
Review writing
Blog writing
Copywriting
Crafting branded content in an editorial style that people want to read
Social media content and services
Travel photography
Whilst I don't define myself as an 'influencer', I am considered influential in the Australian travel category, as one of only a handful of editors responsible for a nationally-circulated, dedicated travel magazine and website. In essence, I fall into what is known as the 'nano-influencer' category (between 1000 and 10,000 followers) with a small, but niche and highly engaged following.
If you would like to discuss ways to work with me, please get in touch via email at katrina@katrinaholden.com.au or phone +61 0410 742 060.